WOOD PELLETS
CLEAN, NATURAL, & ENVIRONMENTALLY FRIENDLY
Wood Pellets are a renewable energy source with zero net contribution of greenhouse gases. They are one of many fuel products classified as biofuel, which is considered the only sizable alternative to fossil fuel in the short and medium term. They benefit the environment and burn cleaner then nonrenewable fossil fuels. As a biomass fuel, pellets offer the advantages of sustainable energy supplies through renewable raw materials.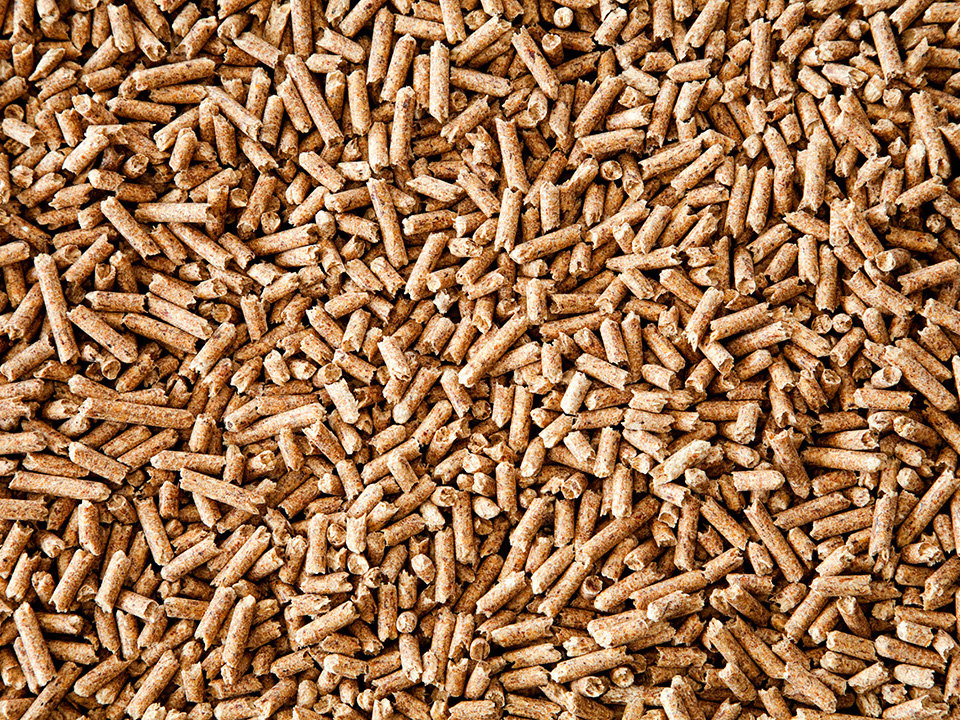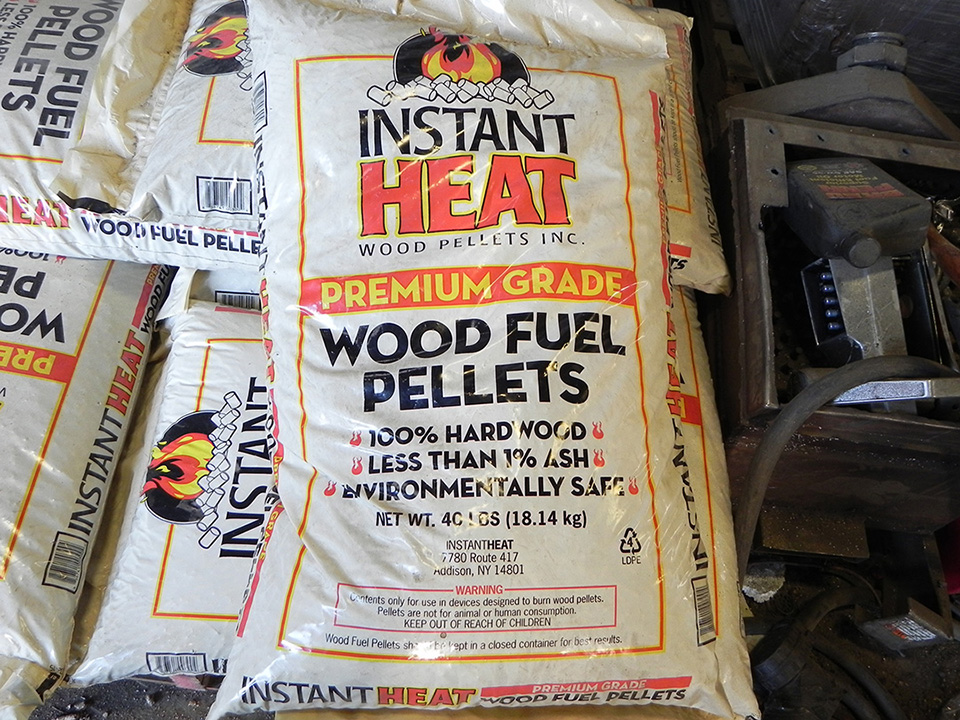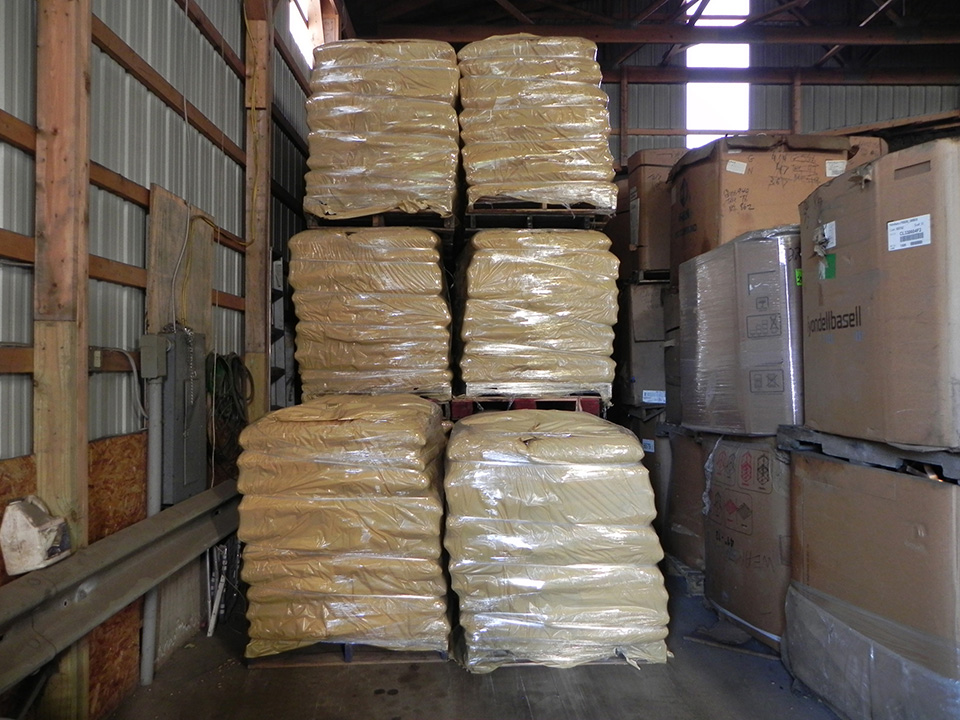 WOOD PELLET FACTS:
Pellets are Clean, Natural, Environmentally Friendly, and a Renewable Fuel Resource
Pellets Fuel Cost is not Influenced by World Events: therefore Cost is More Affordable & Predictable
Pellets Fuel has Been Proven to Provide the Cleanest Burn of any Solid Fuel
One Ton of Wood Pellets have the Heat Value of about 1 ½ Cords of Wood and Stacks Easily in one Third of the Space
Reduces Waste Destined for Landfills
ABOUT OUR MANUFACTURER: 
INSTANTHEAT WOOD PELLETS, INC. is a company out of Addison, NY that manufactures high-quality wood pellets. Pellets are produced from 100% pure wood fiber hardwood Bio-Products, have no additives, are environmentally safe and contain less than 1% ash per volume. They package the wood pellets in 3.5mil heavy-duty bags. They use a 3mil ultraviolet ray and moisture protection pallet covers to provide a tight, weathered resistant product. 
THINK AHEAD & SAVE
Discount Pricing for Bulk Orders
HEAP Accepted
Forklift On Site
FULLY INSURED & BONDED
We are covered to protect you. When accidents happen the right things can be done.
ONLY THE BEST SERVICE
We pride ourselves on delivering high quality service to all of our clients.
VETERAN EXPERIENCE
Our employees are proven workers able to tackle projects ranging from a few thousand dollars to over 1 million.
Containers, Demolition, Scraping, Wood Pellets
Serving Cortland, NY & Surronding Areas